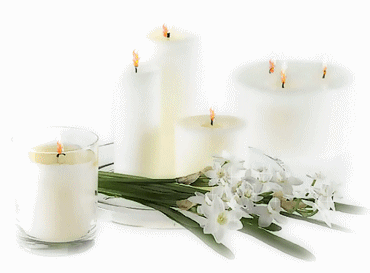 "Death can show us the way, for when we know and understand completely that our time on this Earth is limited, and that we have no way of knowing when it will be over, then we must live each day as if it were the only one we had.
Life is so fragile;
EVERY DAY IS A GIFT . . ."
*******************
This page lists the names of our deceased alumni. We have very limited information regarding the dates or circumstances of their passing as well as where their path took them after their years at GHS and up until their passing.
If any of our information is incorrect or you have further info/material concerning these members; please notify us by clicking on link below at bottom of webpage.
*******************
We were saddened to learn of their passing; so this webpage was created so that we may pay tribute to their memory and so they will not be forgotten.
You may also post your memory of these classmates on their In Memory page. Click on their name below and then click the "Post Response" button. Please be honorable to their memory in your posts.
*******************
"To live in hearts we leave behind,
Is not to die."
*******************
If you are aware of a Classmate who should be added to this page please let us know.