Grimsley

High School




Class of 1971
CLASS OF 1971,
JOIN US FOR OUR
45TH CLASS REUNION
OCTOBER 7-9, 2016!!
LOGIN FOR DETAILS
AND TO REGISTER
HOME OF THE GHS Class of 1971
Welcome to the Grimsley High School (GHS) Class of 1971 web site. This is the official home for all Classmates of GHS who graduated in 1971, moved away before graduation or finished at another school. You are all welcome here!
♦ DIRECTIONS TO JOIN ♦
Joining this website is as easy as 1, 2, 3!

To gain access to all the features of this website, you need to register and create your own personal password. It's easy, free and secure.
If not, go to bottom of grey BOX --->>>>TOP RIGHT!
---
REMEMBER...
This site isn't about waistlines, hairlines or credit lines.
It's about lifelines.
It's about reconnecting with our friends from
some of the best years of our lives -
It's about caring for our classmates and their families!

Nothing more,
Nothing less.
---
Your ideas are always welcome!
Send them via Contact Us!
---

LIVE CHAT!!!!
You have the option of starting or joining in a Live Chat with a group of your classmates by clicking on the Live Chat Tab on the left. OR, if you want to have a private conversation, simply click on the classmate's name in the online box and invite them to a private chat.
---
To see fabulous pictures taken by classmate Joe Rone, Click Here.
A video montage by Kris Hayes Coker's husband, Dick.
Click Here
to see a slide show by
Gayle Pitts Micca using photos from our
Reunion Photo CD, courtesy of Stephanie
Eaton Photography.
TO ORDER A REUNION PHOTO CD, CLICK HERE.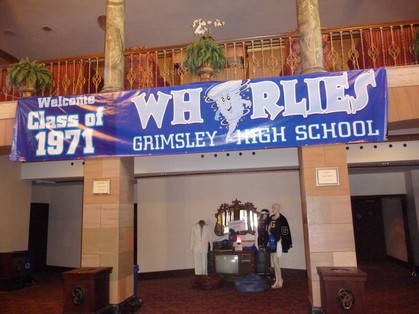 ---
This website is absolutely free to members of the Class of 1971. Your information from this website, including your email address, is not made available to anyone. We do not allow outside advertising. We are not affiliated with classmates.com or other alumni sites.
---
55,432
Cumulative Total Visitors
Site Created: 8/27/2010
Site Updated: 8/26/2012
---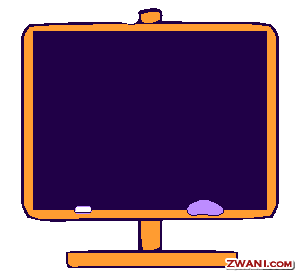 Site Administrators: Mollie Ariail Berkeley, Carolyn Edwards Smith-Kerr and Dawn Rimmer Dresser